Teeth Whitening in Downtown Toronto
Dentistry at FCP offers simple, non-invasive teeth whitening treatments in Downtown Toronto change the colour of natural tooth enamel and is an ideal way to enhance the beauty of your smile.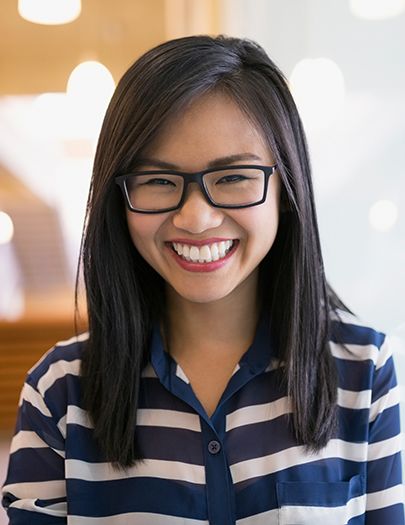 Teeth Whitening in Downtown Toronto: How does it work?
Each of your teeth is made up of an inner dentin layer and a hard outer enamel layer, which protects the teeth.
When you put stuff in your mouth – such as food, wine, pop, cigarette smoke, coffee, etc. – another layer (or film) gradually forms on top of the enamel layer. This film can make your teeth appear discoloured.
Aging, poor dental hygiene, and dental trauma can also impact the colour of your teeth.
A teeth whitening treatment works to clean away this film brighter, more natural smile.
Why involve your dentist?
Because teeth whitening involves bleaching compounds, it just makes sense to have your dentist check your oral health and monitor the process. Before recommending tooth whitening treatment, your dentist may clean your teeth, fill any cavities and check that your gums are healthy.