Meet Your Dentists
At Dentistry at FCP, our dentists are focused on providing dentistry for our patients. We strive to help educate patients about dental issues and provide personalized dental care.
Your Dentists in Downtown Toronto!
Dr. Jacobs, Dr. Altman and Dr. Aronson are dedicated to patients' oral health in the Toronto community. Our dental office and team are equipped to welcome patients of all ages.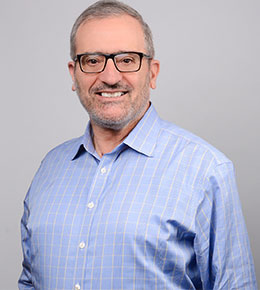 Dr. Allen Jacobs
Dr. Allen Jacobs is a graduate of the University of Toronto, Faculty of Dentistry.
He enjoys all aspects of general dentistry with a specific interest in endodontics. His main source of satisfaction in his practice is taking apprehensive, anxious patients and guiding them through their treatment.
Dr. Jacobs is married, has four children, and enjoys travelling and spending time with his grandchildren.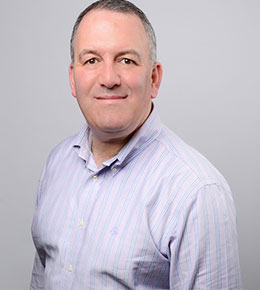 Dr. Brian Altman
Dr. Brian Altman is a native of Toronto, Ontario. He attended undergraduate school at the University of Toronto and graduated from the University of Toronto Dental School.
Dr. Altman has a passion for and believes strongly in the value of continuing education.
When not at the office, Dr. Altman enjoys spending time with his wife, Sandi, and with his two sons. He also enjoys sports, travel and music.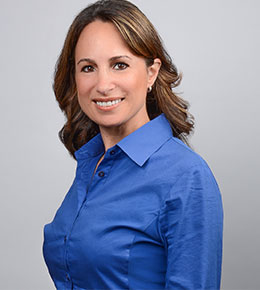 Dr. Ilana Aronson
Dr. Aronson completed both of her undergraduate degrees including a Bachelor of Science and Doctor of Dental Surgery at the University of Toronto.
Dr. Aronson takes time to help her patients fully understand all of their dental options in order to make an informed decision regarding their treatment.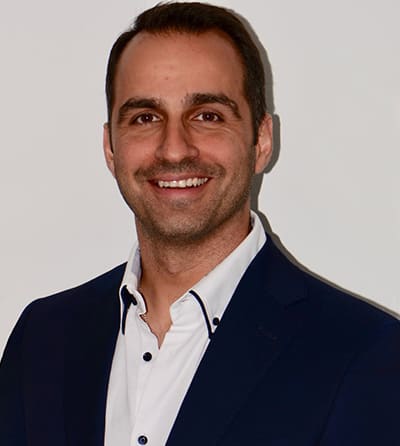 Dr. Theo Katsaros
Dr. Katsaros is a board-certified periodontist in Canada, as well as in the United States. He graduated with his dental degree from Aristotle University of Thessaloniki, Greece.
He received his certificate in periodontics and a Master of Science in Dentistry from Louisiana State University Health Sciences Center, School of Dentistry in New Orleans.