Meet Your Dentists
At Dentistry at FCP, our dentists are very passionate about what they do. We love educating our patients and providing them with the personalized dental care.
Your Family Dentist in Downtown Toronto!
Dr. Jacobs, Dr. Altman and Dr. Aronson are dedicated to their patient's oral health and love being part of the Toronto community. We offer our patients a relaxing and entertaining experience in a warm, calm environment. We are a family dentist office and we welcome patients of all ages.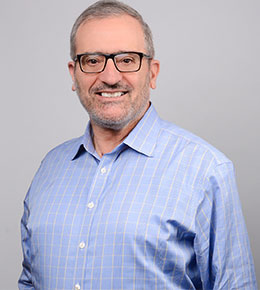 Dr. Allen Jacobs
Dr. Allen Jacobs is a graduate of the University of Toronto, Faculty of Dentistry. He has been practicing dentistry for almost 40 years, most of those years right here at First Canadian Place.
He enjoys all aspects of general dentistry with a specific interest in endodontics. His main source of satisfaction in his practice is taking an apprehensive, anxious patient and guiding them through their treatment in a compassionate, empathetic and relaxed manner.
Dr. Jacobs is married and has four children and enjoys travelling and spending time with his grandchildren.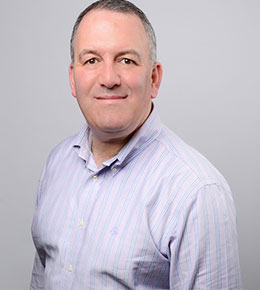 Dr. Brian Altman
Dr. Brian Altman is a native of Toronto, Ontario. He attended undergraduate school at the University of Toronto and graduated from the University of Toronto Dental School in 1985.
Dr. Altman has a passion for and believes strongly in the value of continuing education, and this ensures that the technological advances being made in the field of dentistry are available to all of his patients.
When not at the office, Dr. Altman enjoys spending time with his wife, Sandi, and with his two sons. He also enjoys sports, travel and music.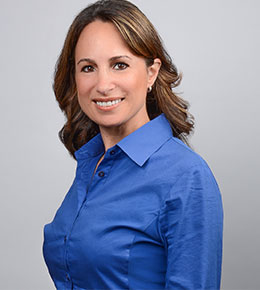 Dr. Ilana Aronson
Dr. Aronson completed both of her undergraduate degrees including a Bachelor of Science (1995) and Doctor of Dental Surgery (1999) at the University of Toronto. In addition to working in the financial district of downtown Toronto for most of her career, she has also worked in family dentistry offices, on a native reserve and was a demonstrator at the University of Western Ontario after graduating.
Her love for dentistry, positive attitude and work ethic has allowed her to develop an excellent rapport with patients. She takes time to ensure that her patients fully understand all of their dental options in order to make an informed decision regarding their treatment.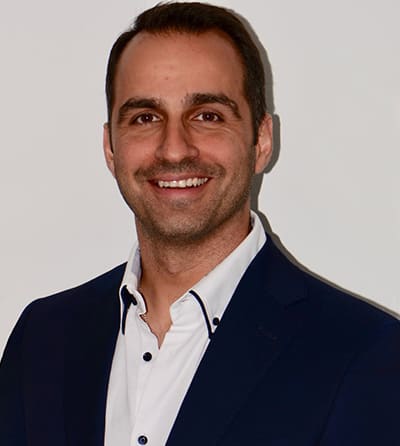 Dr. Theo Katsaros
Dr. Katsaros is a board-certified periodontist in Canada, as well as in the United States. In 2008 he graduated with his dental degree from Aristotle University of Thessaloniki, Greece.
He served in the Greek army from 2002 until 2013, and practiced general dentistry in military hospitals and private practices for 5 years before moving to the United States in 2013.

In June of 2016, he received his certificate in periodontics and a Master of Science in Dentistry from Louisiana State University Health Sciences Center, School of Dentistry in New Orleans.
After graduation, he joined the University of Iowa College of Dentistry as a Clinical Assistant Professor in the Department of Periodontics where he served as the director of the post-graduate program. He has authored or co-authored several articles in peer-reviewed journals, and two textbook chapters.